Welcome- Merry Meet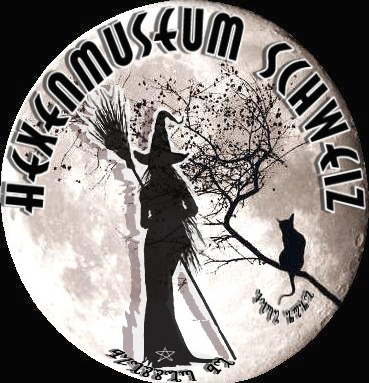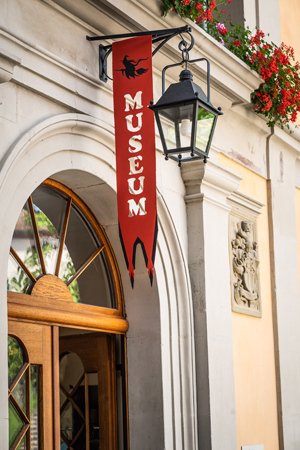 Opening Hours:
(click above for exact opening dates)

Wednesday 2 - 6 PM
Thursday 2 - 6 PM
Fullmoon night 8 - 12 PM
First and third Sunday per month 1 - 5 PM

We are happy to help you, when you have any questions or understanding problems.
We do have an audio guide in English which can be uploaded to your own Smartphone.
And we do offer guided tours in English, must be booked in advance, thank you.

Entry Fee:

CHF 14.00 adults
CHF 11.00 seniors and students
CHF 8.00 children 11 - 16 years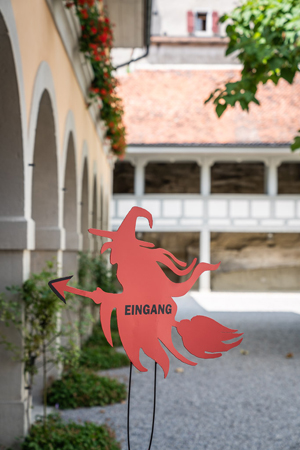 Guided tours:

We are happy to show you around in a guided tour in English if you book in advance.
Guided tours are mainly outside of the regular opening hours, except on Thursday 3 PM, is
it possible to book a tour during the time we are open.

Prices for 1 hour guided tour:

Thursday, 3 PM, CHF 150.-- for groups up to 10 people, plus reduced entry price of CHF 10.00 per person,


Wednesday/Thursday evening, CHF 200.-- for groups up to 15 people, plus reduced entry price of CHF 10.00 per person, including a refreshing herbal drink from the Kitchenwitch.

Permanent EXHIBITION

If you press the Exhibition button, you will be guided to a description on what you will find here in
our Museum of Witchcraft. You will also see a small slide show. Enjoy!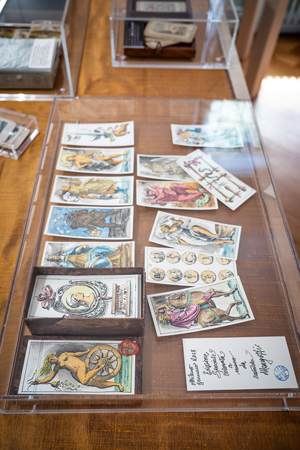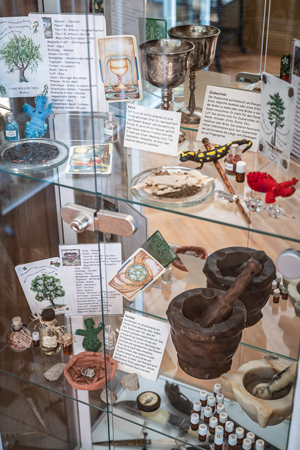 Our Address in the castle Liebegg:
Schloss Liebegg, Liebegg 2, 5722 Graenichen AG

Parking:
Please use the free parking area for visitiors, below the castle Liebegg, followed by a short walk up the hill.
No parking or driving up the castle except for disabled permission holders or merchandise delivery.

Train:
The closest Trainstation is Bleien Liebegg arriving from Aarau or Menziken.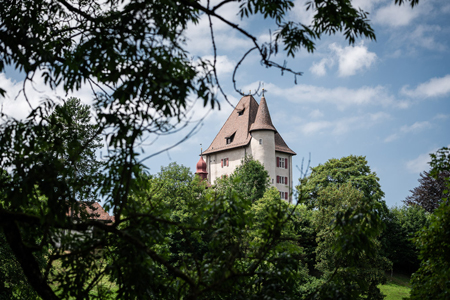 Information/Contact Details:
If you need further informations please do not hesitate to contact us by email info@hexenmuseum.ch
or by phone from abroad 0041 62 897 39 09 or local 062 897 39 09 (during the opening time)