Welcome- Merry Meet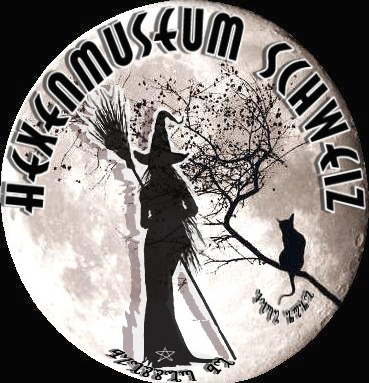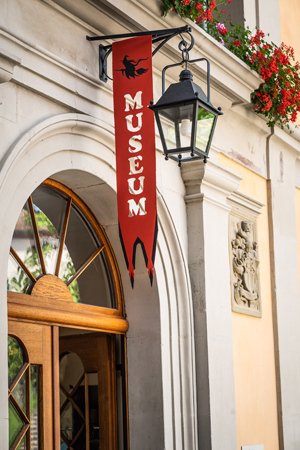 Opening Hours:
(click above for exact opening dates)

Wednesday 1 - 5 PM
Thursday 1 -5 PM
Fullmoon night 7:30 - 11 PM
First and third Sunday per month 1 - 5 PM

We are happy to help you, when you have any questions or understanding problems.
We do have an audio guide in English which can be uploaded to your own Smartphone.
And we do offer guided tours in English, must be booked in advance, thank you.


Entry Fees:

CHF 15.00 adults
CHF 13.00 seniors and students
CHF 10.00 children 11 - 16 years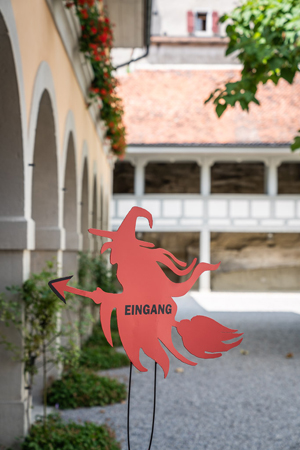 Guided tours:

We are happy to show you around in a guided tour in English if you book in advance.
Guided tours are mainly outside of the regular opening hours, except on Thursday 3 PM, is
it possible to book a tour during the time we are open.
Until further notice, because of the Corona situation in Switzerland, we are unfortunately not able to offer any guided tours.

Prices for 1 hour guided tour:
Thursday, 3 PM, CHF 150.-- for groups up to 10 people, plus reduced entry price of CHF 10.00 per person,

Wednesday/Thursday evening, CHF 200.-- for groups up to 10 people, plus reduced entry price of CHF 10.00 per person, including a refreshing herbal drink from the Kitchenwitch.

Permanent EXHIBITION

If you press the Exhibition button, you will be guided to a description on what you will find here in
our Museum of Witchcraft. You will also see a small slide show. Enjoy!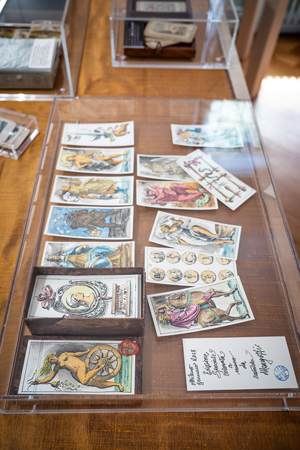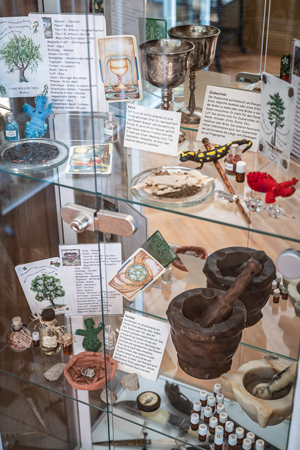 Do you want to know what lightning stones and dragon tongues are, why mistletoe helps against dizziness, allegedly black cats are an unhappy sign and why all this relates to Hippocrates and witches?
Then you are in the right exhibition! The Hexenmuseum Schweiz presents the witch trials in Switzerland and Europe, highlights the effects of today and opens a window into the history of Swiss folklore, legends and superstition.
Learn about the customs of our ancestors like the use of amulets to ward of the evil. We show the aspects of divination: Tarot, astrology, chirology, crystal ball and tea leaf reading.
Magic and spells are among the oldest records from all parts of the world.
The Hexenmuseum Schweiz in a neutral but professional setting, dealing with these exciting topics. Much of the customs are still cultivated today, but without knowing the meaning or the origin of them. Or do you know why we toast with glasses and Friday the 13th allegedly bring bad luck?


A look into history opens up many contexts, promotes understanding of the emergence of different designations and our worldly concept. The encounter with our past allows a critical appreciation of the achievements.


Our Address in the castle Liebegg:
Schloss Liebegg, Liebegg 2, 5722 Graenichen AG

Parking:
Please use the free parking area for visitiors, below the castle Liebegg, followed by a short walk up the hill.
No parking or driving up the castle except for disabled permission holders or merchandise delivery.

Train:
The closest Trainstation is Bleien Liebegg arriving from Aarau or Menziken.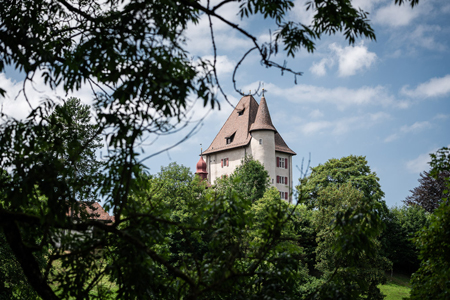 Information/Contact Details:
If you need further informations please do not hesitate to contact us by email info@hexenmuseum.ch
or by phone from abroad 0041 62 897 39 09 or local 062 897 39 09 (during the opening time)